Tours for You and the People You Love
4 Days in Istanbul: Long Weekend Break
Pick Your Program
Classic
Premium
Luxury
Pick Your Program
Classic programs
Perfect for travelers who appreciate taking one-on-one time with the city and want to be in command of their schedule. All Classic packages include City Pass to help you plan your experiences. 

Premium programs 
A great choice for people who are seeking a more balanced itinerary and include various authentic activities every day. 
Luxury programs 
An excellent pick for those who believe that their comfort is one of the most important parts of the experience. Exclusive activities, private transfer, and 5-star hotels will ensure an unforgettable trip. 
Classic
Premium
Luxury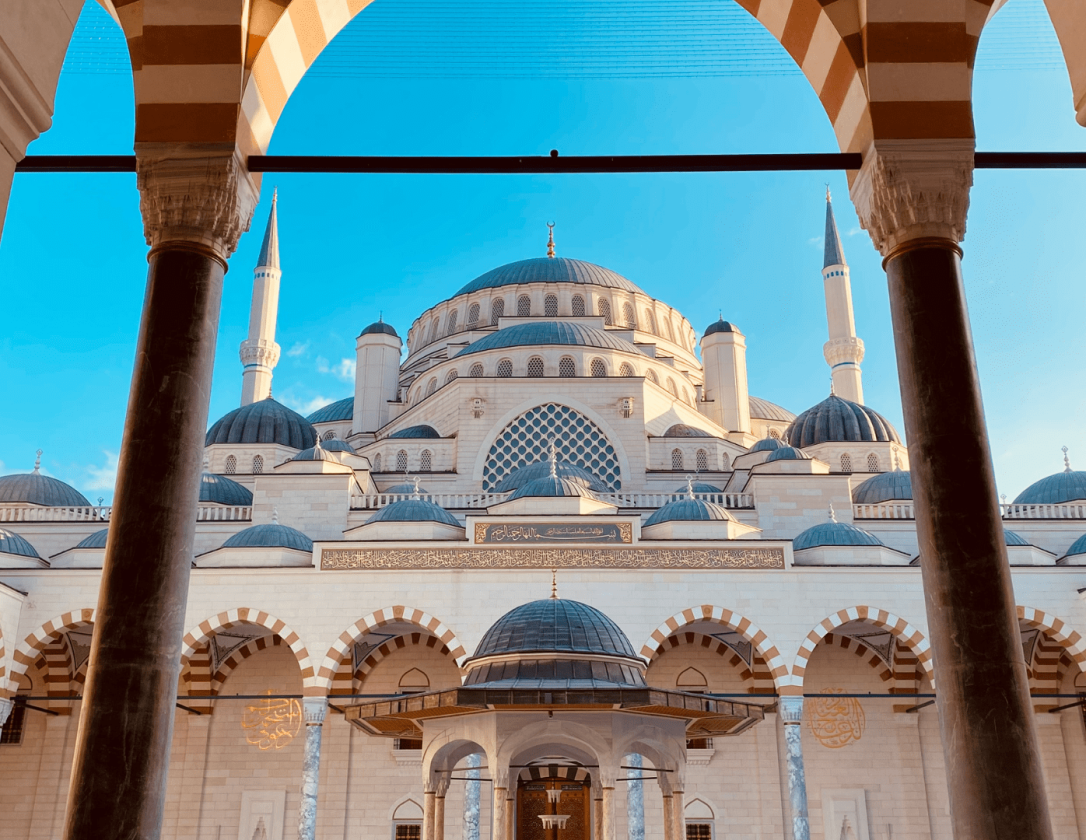 – itinerary features 1 or 2 basic activities
– City Pass is Included
– 4-star hotel in the city center
– arrival/departure transfers
– support line
From 812 EUR /
From 704 GBP
– balanced itinerary for the whole trip
– private guides
– 4-star hotel in the city center
– arrival/departure transfers
-support line
From 1333 EUR /
From 1156 GBP
– crème de la crème sights and activities
– private guides
– 5-star hotel in the city center
– all transfers according to the program
– support line

From 2551 EUR /
From 2212 GBP
– Plane/train tickets to Istanbul and back
– Tickets to any activities not mentioned in the itinerary
– Other meals not mentioned in the itinerary
– Personal expenses
– Tips
– The main currency in Turkey is Turkish Lira. If you prefer to pay with your debit/credit card, it shouldn't be a problem, be we advise you to have at least some cash on you at all times.
– Even if you decide to treat yourself to a program featuring transfers, you will walk a lot during the sightseeing tours. So don't forget to pack your favorite pair of comfortable shoes.
–  Usually, starting from Thursday you can find better flight deals. 
–  The Topkapi Palace is closed on Tuesday, and the Blue Mosque is closed during the praying time.
– If you decide to use taxis during your free time in Istanbul, please pay attention to the counter – it always shall be on. If you noticed that a driver didn't turn it on, please kindly remind him to do it.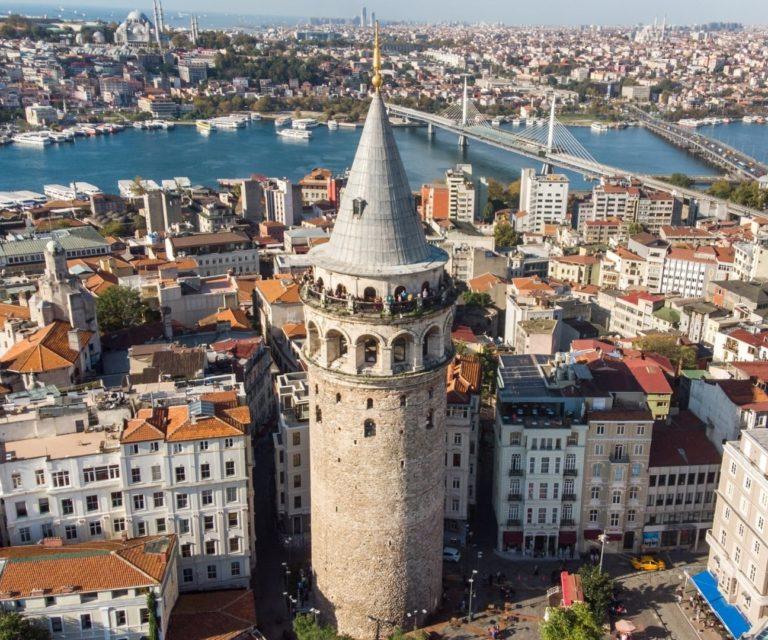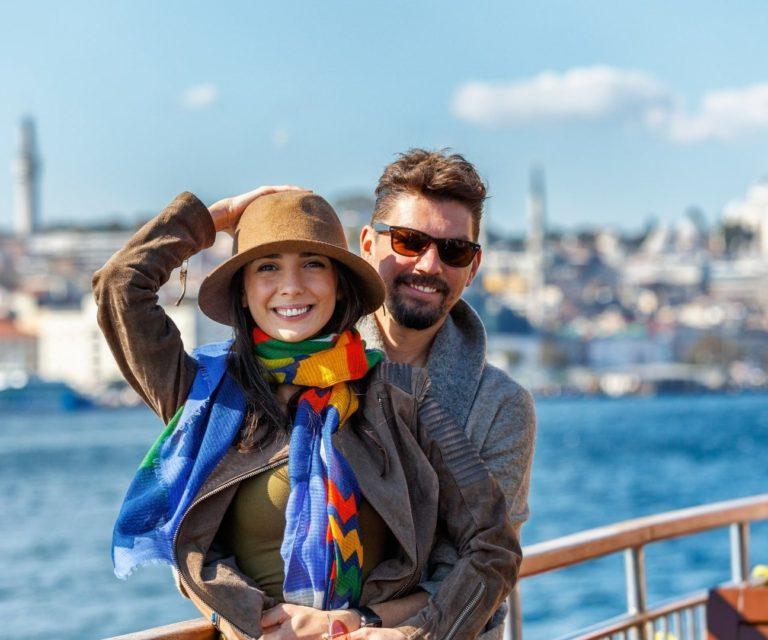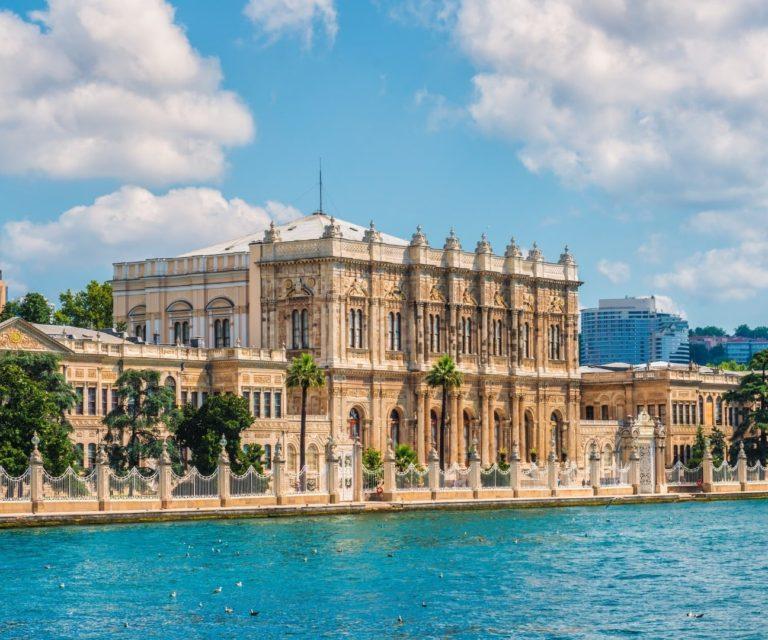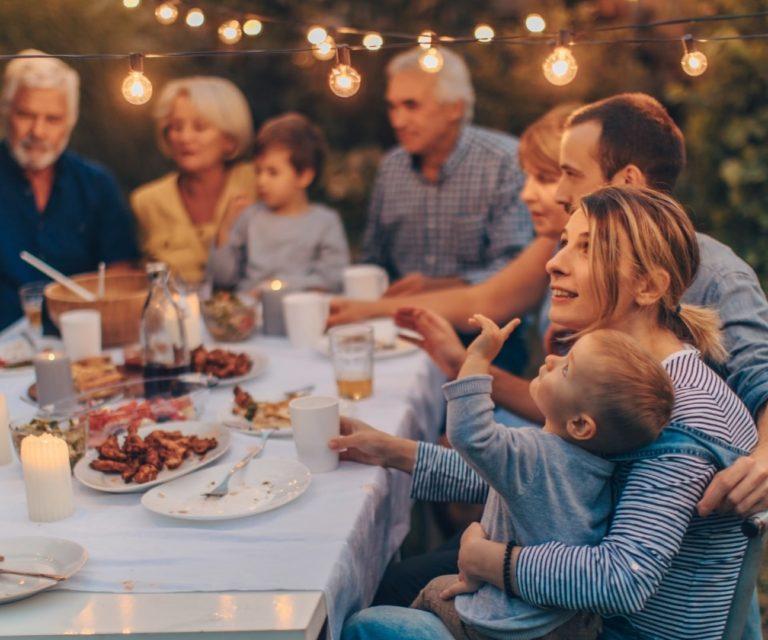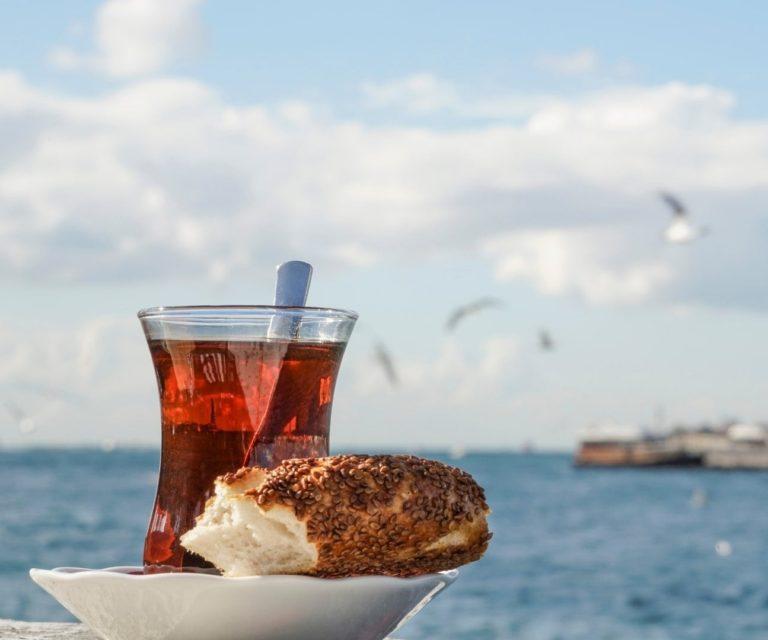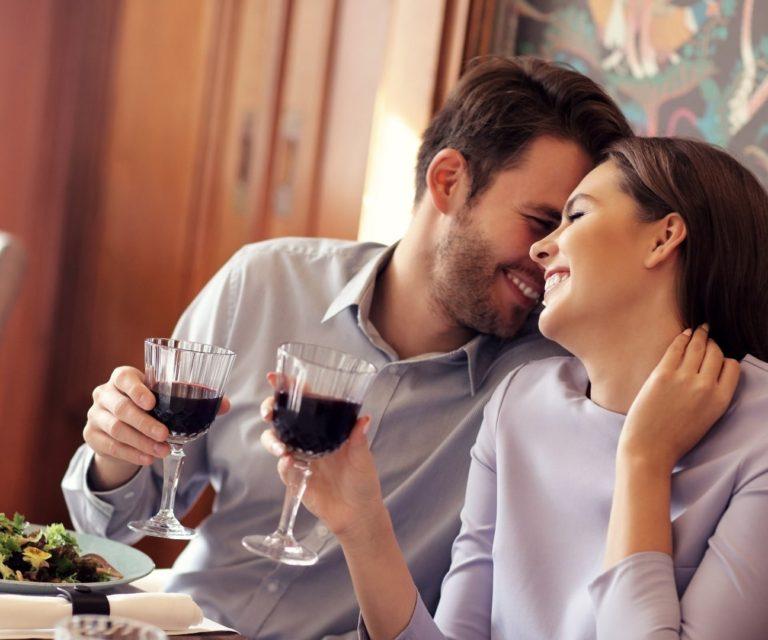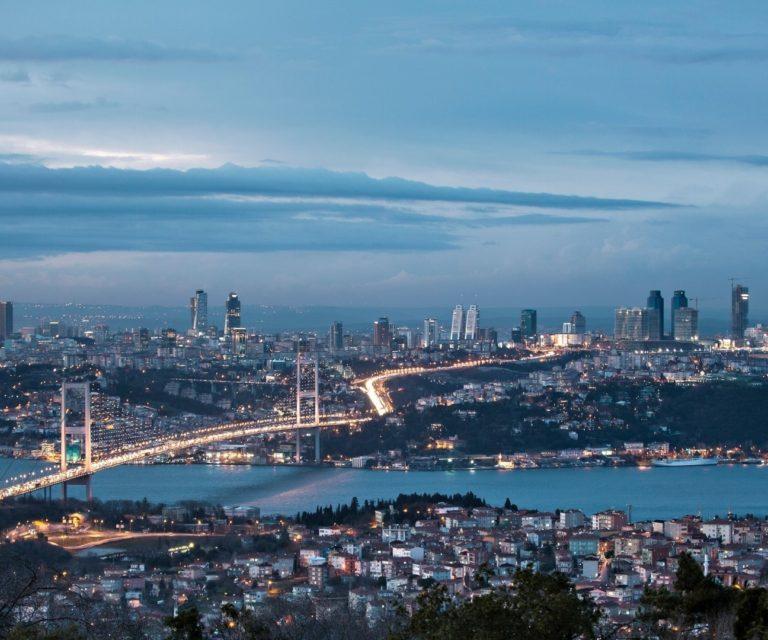 Let's Plan Your Dream Getaway
ENJOY THE BEST THAT EUROPE HAS TO OFFER
"I treated myself to a weekend break in Istanbul on my last birthday. Turkish spa is exceptional, and I urge everyone to try."
Ashley Russel
ENJOY THE BEST THAT EUROPE HAS TO OFFER