Tours for You and the People You Love
Getaway to Rome: Romantic City Break
Pick Your Program
Classic
Premium
Luxury
Pick Your Program
Classic programs
Perfect for travelers who appreciate taking one-on-one time with the city and want to be in command of their schedule. All Classic packages include City Pass to help you plan your experiences. 

Premium programs 
A great choice for people who are seeking a more balanced itinerary and include various authentic activities every day. 
Luxury programs 
An excellent pick for those who believe that their comfort is one of the most important parts of the experience. Exclusive activities, private transfer, and 5-star hotels will ensure an unforgettable trip. 
Classic
Premium
Luxury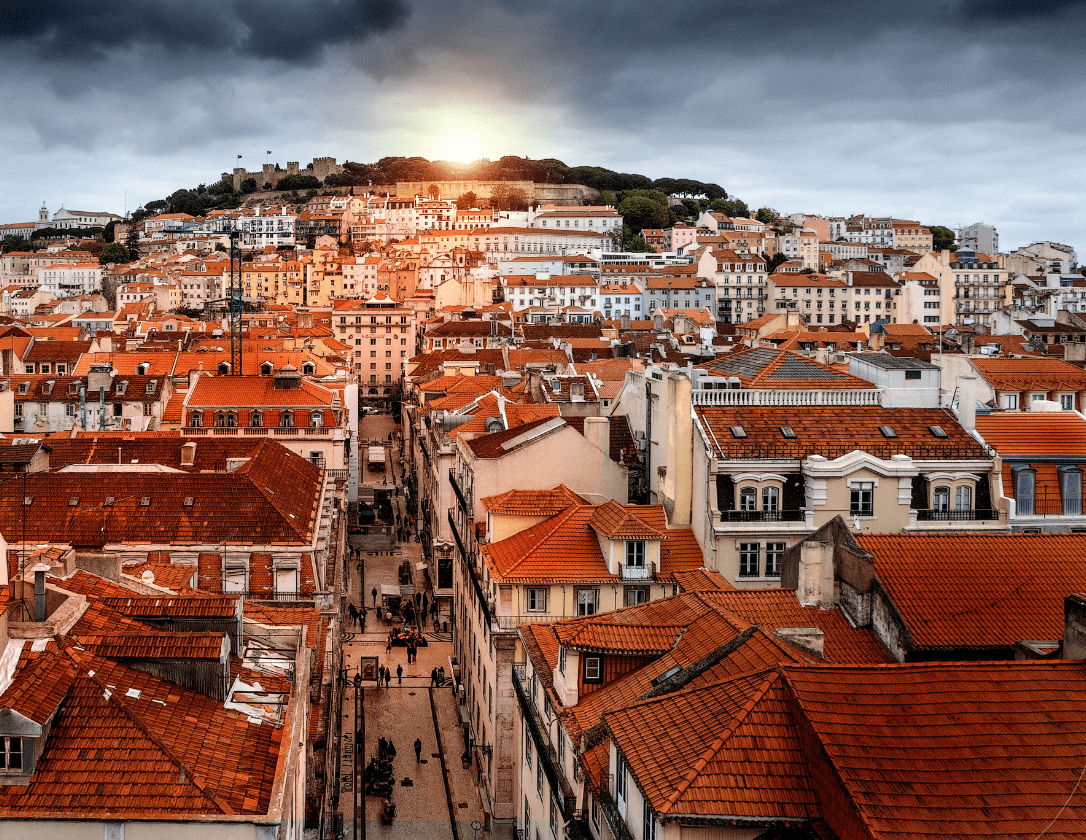 – itinerary features 1 or 2 basic activities
– City Pass is Included
– 4-star hotel in the city center
– arrival/departure transfers
– support line
– balanced itinerary for the whole trip
– private guides
– 4-star hotel in the city center
– arrival/departure transfers
-support line
– crème de la crème sights and activities
– private guides
– 5-star hotel in the city center
– all transfers according to the program
– support line

– Plane/train tickets to Portugal and back
– Transportation costs not mentioned in the itinerary
– Other meals not mentioned in the tour description
– Personal expenses
– Tips
– Lisbon does not have a love lock bridge, but a lot of couples use the observation point on top of the Santa Justa lift. However, we advise you not to take a lift if you want to get there. One of the most famous attractions in the city, the list attracts hundreds of visitors every day, so queuing on average takes over an hour, and a ride costs 5 EUR. There is another way to reach the observation point. You can do it on foot via Convento do Carmo and the entrance is only 1.50 EUR.
– While Tram #28 is one of Lisbon's iconic sights, we don't advise taking one to enjoy the ride. The simple reason is that the ride is unlikely to be enjoyable. This route is so popular that the trams are always packed, making it hard to see anything but the people around. No, to enjoy the views and the experience, we advise taking tram #12 instead. It's much less crowded, offers wonderful views over the city, and its route is a loop, making it a much more convenient option for getting around.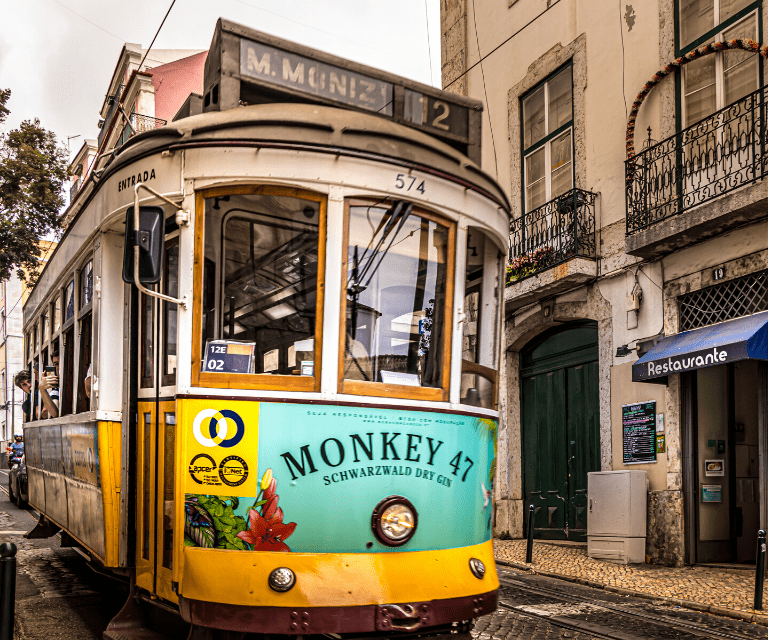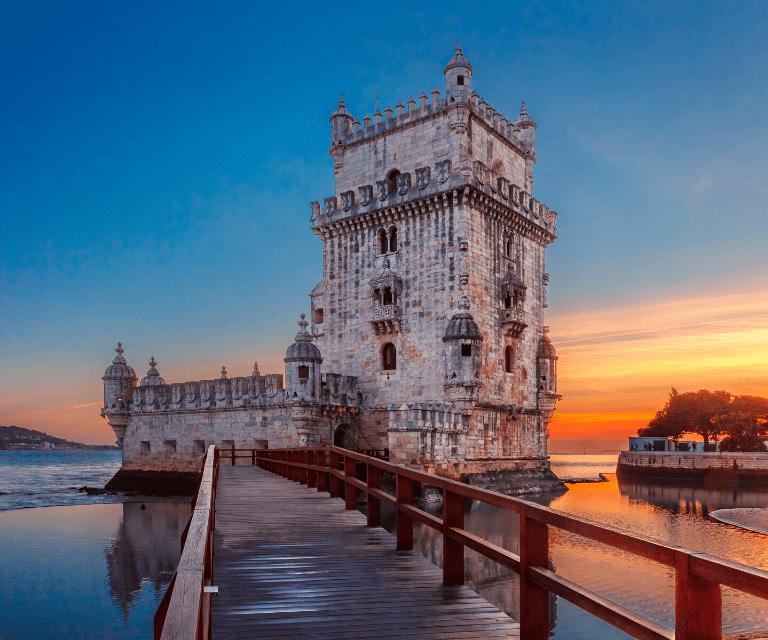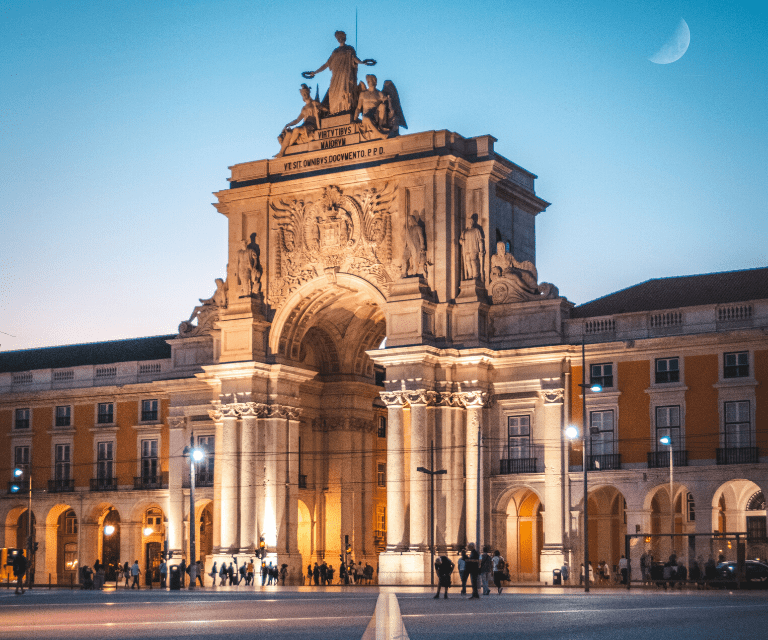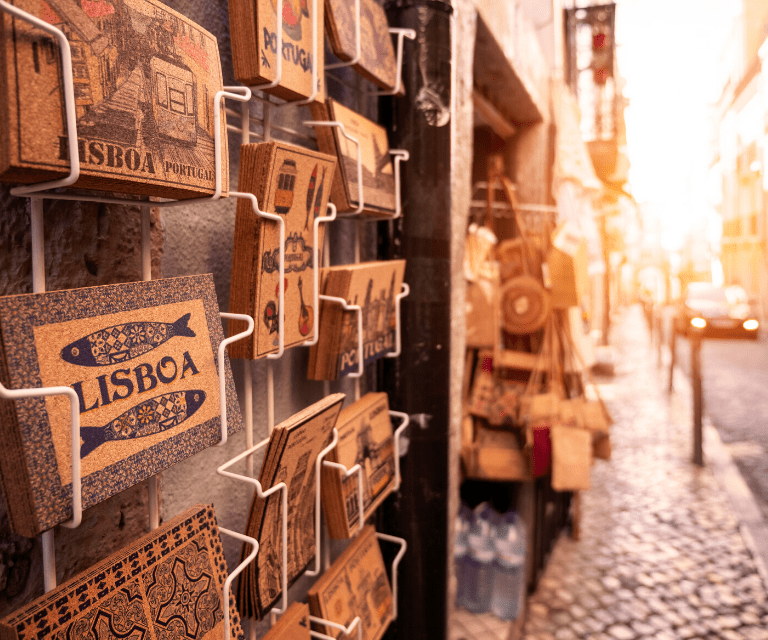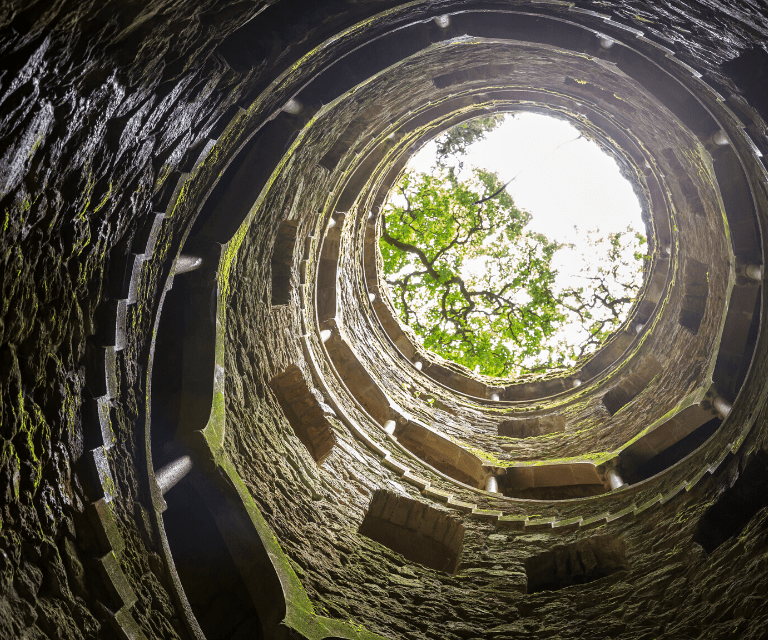 Let's Plan Your Dream Getaway
ENJOY THE BEST THAT EUROPE HAS TO OFFER
"The tour was greatly paced, keeping you busy but not overwhelmed. Sunset sailing was just magical!"
Victoria