Tours for You and the People You Love
4 Days in Berlin: Long Weekend Break
Pick Your Program
Classic
Premium
Luxury
Pick Your Program
Classic programs
Perfect for travelers who appreciate taking one-on-one time with the city and want to be in command of their schedule. All Classic packages include City Pass to help you plan your experiences. 

Premium programs 
A great choice for people who are seeking a more balanced itinerary and include various authentic activities every day. 
Luxury programs 
An excellent pick for those who believe that their comfort is one of the most important parts of the experience. Exclusive activities, private transfer, and 5-star hotels will ensure an unforgettable trip. 
Classic
Premium
Luxury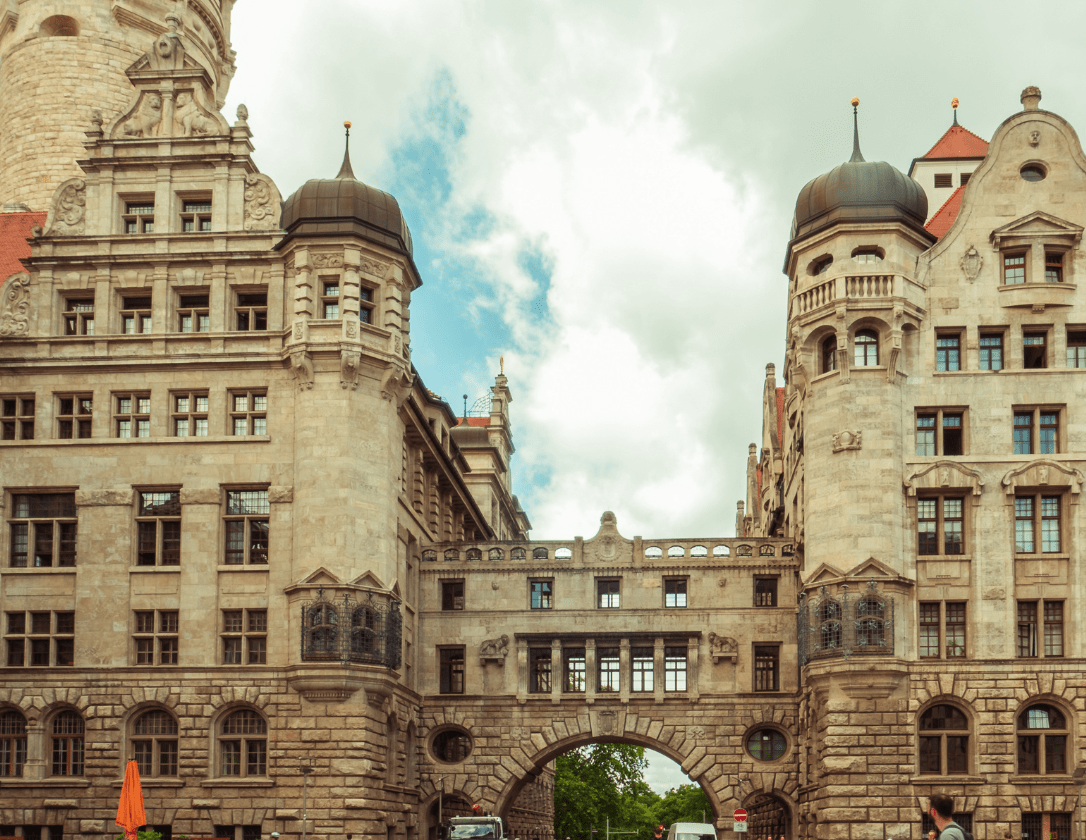 – itinerary features 1 or 2 basic activities
– City Pass is Included
– 4-star hotel in the city center
– arrival/departure transfers
– support line
From 787 EUR /
From 677 GBP
– balanced itinerary for the whole trip
– private guides
– 4-star hotel in the city center
– arrival/departure transfers
-support line
From 1214 EUR /
From 1045 GBP
– crème de la crème sights and activities
– private guides
– 5-star hotel in the city center
– all transfers according to the program
– support line

From 2312 EUR /
From 1990 GBP
– Stiftung Neue Synagoge Admission Ticket
– Cloakroom fee (approximately 1 Euro) and program (approximately 3.50 Euros) in Charlottenburg Palace
– Plane/train tickets to Germany and back
– Tickets to any attractions in Potsdam
– Other meals not mentioned in the itinerary
– Personal expenses
– Tips
– The main currency in Germany is Euro. If you prefer to pay with your debit/credit card, it shouldn't be a problem, be we advise you to have at least some cash on you at all times.

– Even if you decide to treat yourself to a program featuring transfers, you will walk a lot during the sightseeing tours. So don't forget to pack your favorite pair of comfortable shoes.

– Sunday is famously the day of rest and relaxation. This also means that most shops in Germany are closed on Sunday, so plan accordingly.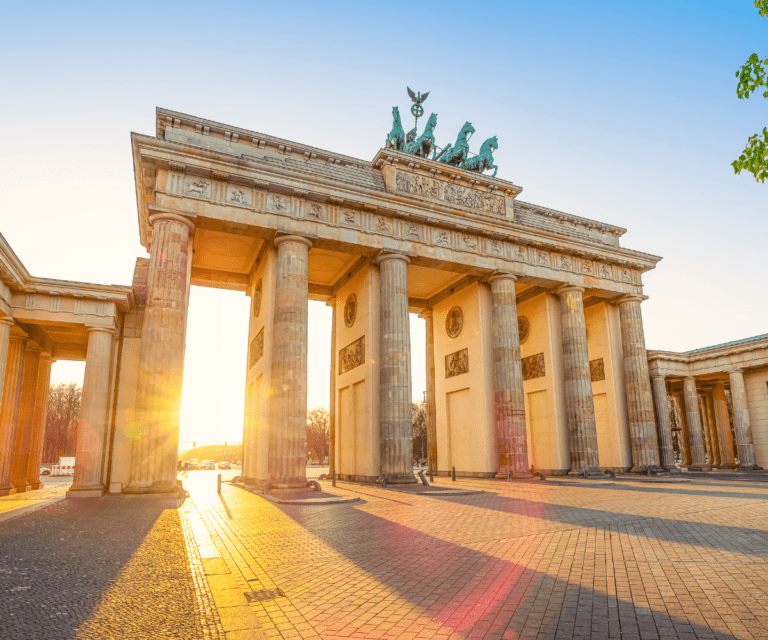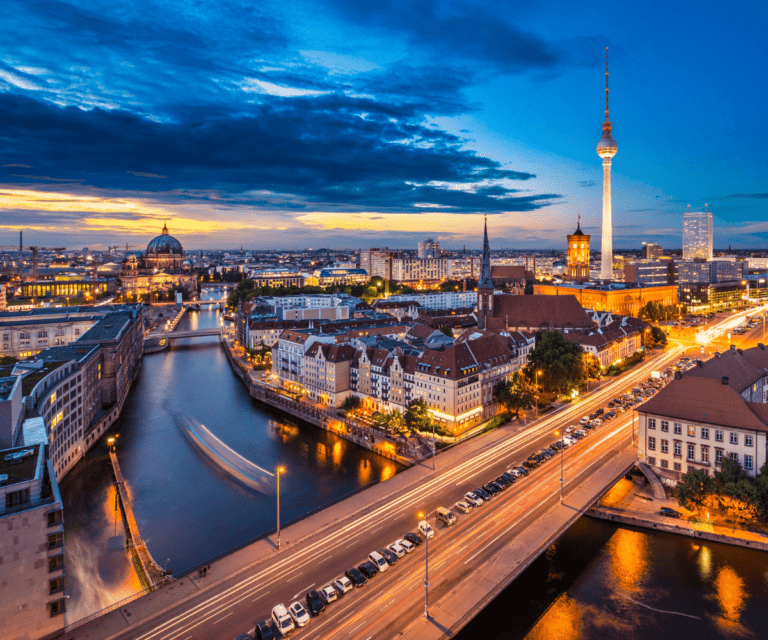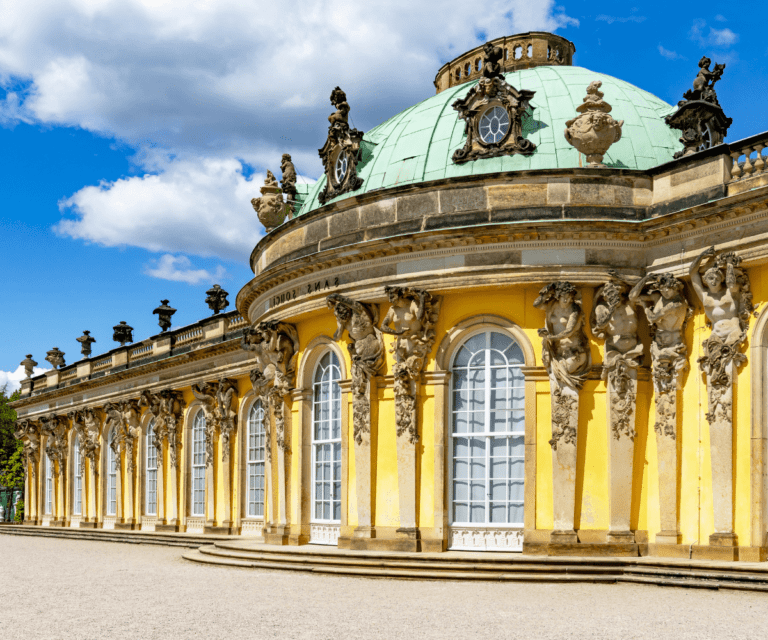 Let's Plan Your Dream Getaway
ENJOY THE BEST THAT EUROPE HAS TO OFFER
"As a foodie, I especially loved the food tour and recommend it to anyone who is planning a trip to Berlin."
Karen Smith
ENJOY THE BEST THAT EUROPE HAS TO OFFER