Tours for You and the People You Love
4 Days in Munich: Long Weekend Break
Pick Your Program
Classic
Premium
Luxury
Pick Your Program
Classic programs
Perfect for travelers who appreciate taking one-on-one time with the city and want to be in command of their schedule. All Classic packages include City Pass to help you plan your experiences. 

Premium programs 
A great choice for people who are seeking a more balanced itinerary and include various authentic activities every day. 
Luxury programs 
An excellent pick for those who believe that their comfort is one of the most important parts of the experience. Exclusive activities, private transfer, and 5-star hotels will ensure an unforgettable trip. 
Classic
Premium
Luxury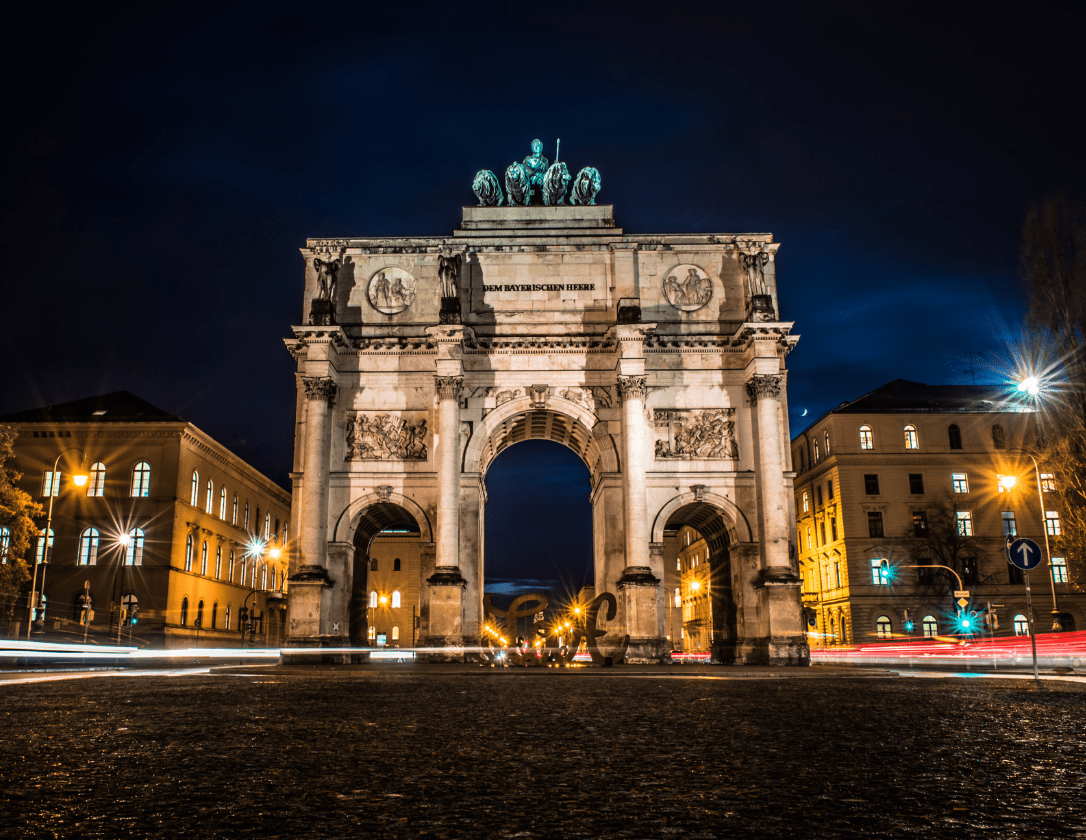 – itinerary features 1 or 2 basic activities
– City Pass is Included
– 4-star hotel in the city center
– arrival/departure transfers
– support line
From 1362 EUR /
From 1172 GBP
– balanced itinerary for the whole trip
– private guides
– 4-star hotel in the city center
– arrival/departure transfers
-support line
From 2062 EUR /
From 1775 GBP
– crème de la crème sights and activities
– private guides
– 5-star hotel in the city center
– all transfers according to the program
– support line

From 3276 EUR /
From 2819 GBP
– Plane/train tickets to Germany and back
– Transportation costs not mentioned in the itinerary
– Other meals not mentioned in the tour description
– Personal expenses
– Tips
– While Munich has a few drinking fountains scattered around the city, they are not as widespread as in some other popular Europe travel destinations such as Italy or Croatia. However, the tap water is perfectly drinkable, so if you want to save some money (a small bottle of water costs around 5 EUR) and be friendlier to the environment, take an empty bottle and refill it in the hotel.
– It comes as no surprise that public toilets are not free in Munich. However, you might not expect that even the bathrooms in restaurants and shopping centers with no entrance fee will cost you a few coins, as it is customary to tip a person who works there.
– Munich has stringent rules regarding jaywalking and walking on a bicycle lane. We highly advise you to avoid doing both, as the locals won't be shy to put you to shame or even from across the street what they think about your behavior.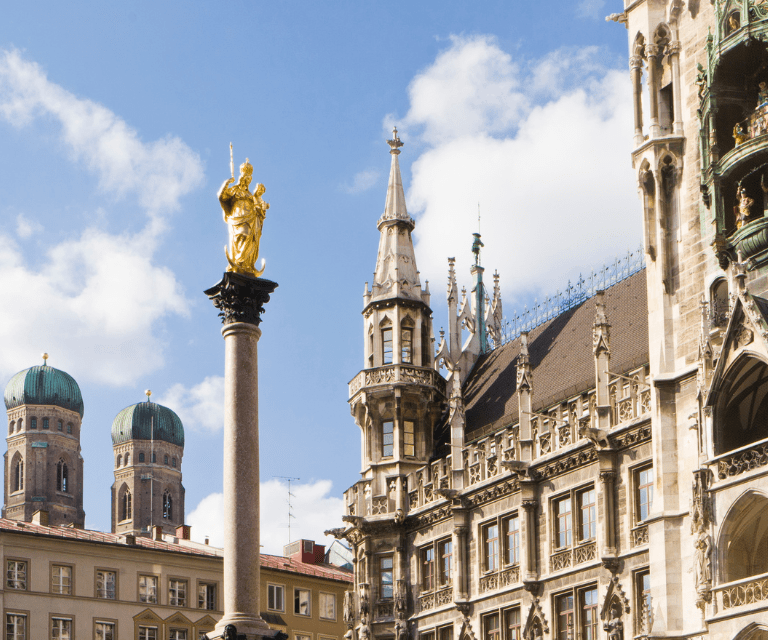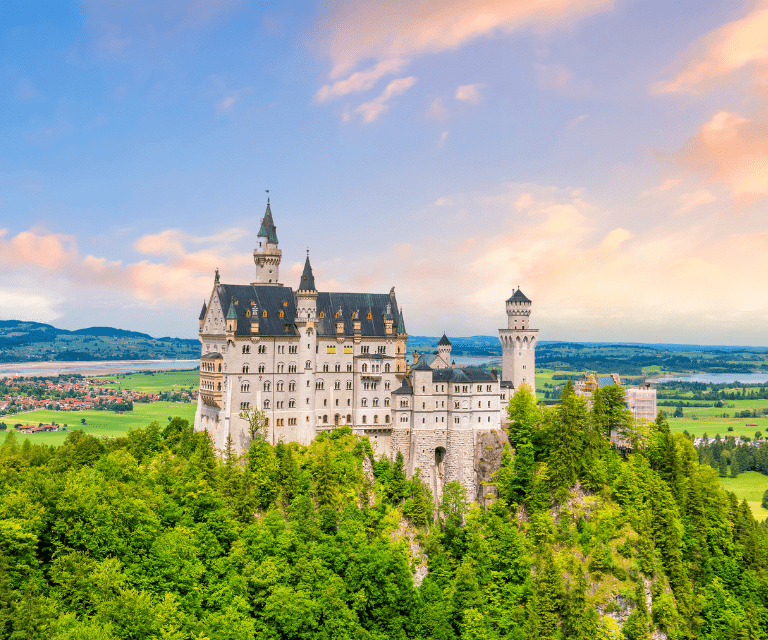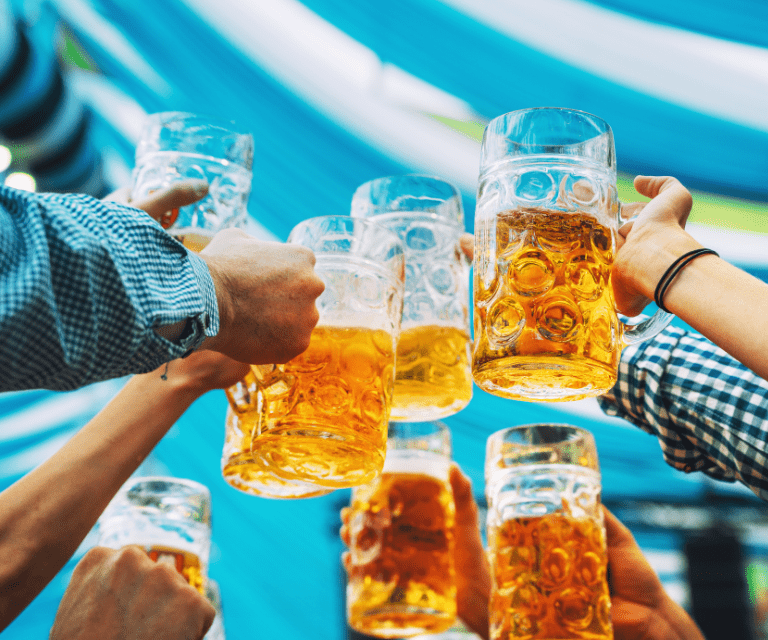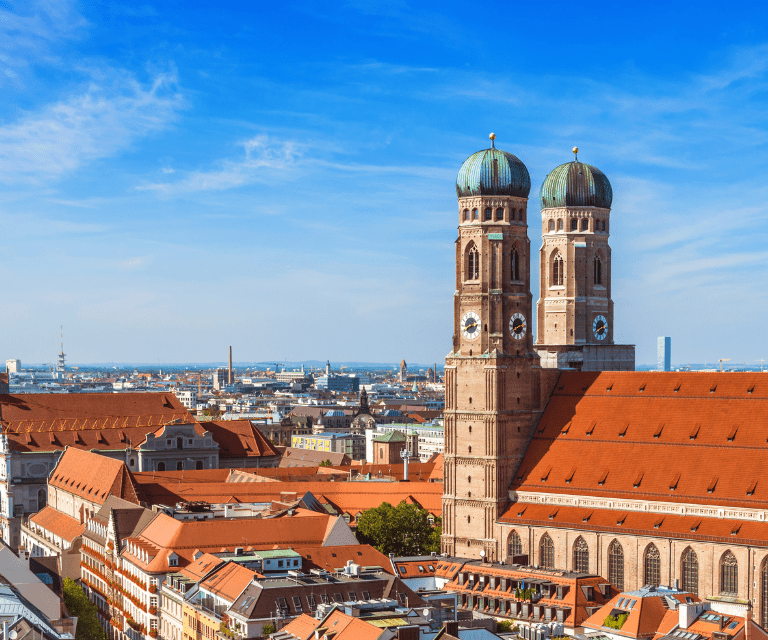 Let's Plan Your Dream Getaway
ENJOY THE BEST THAT EUROPE HAS TO OFFER
We traveled to Munich in the early spring and while I was worried about the weather, everything worked out amazing. Thank you very much for putting together such a wonderful trip for us!
Ashley Adams