Tours for You and the People You Love
4 Days in Lisbon: Long Weekend Break
Pick Your Program
Classic
Premium
Luxury
Pick Your Program
Classic programs
Perfect for travelers who appreciate taking one-on-one time with the city and want to be in command of their schedule. All Classic packages include City Pass to help you plan your experiences. 

Premium programs 
A great choice for people who are seeking a more balanced itinerary and include various authentic activities every day. 
Luxury programs 
An excellent pick for those who believe that their comfort is one of the most important parts of the experience. Exclusive activities, private transfer, and 5-star hotels will ensure an unforgettable trip. 
Classic
Premium
Luxury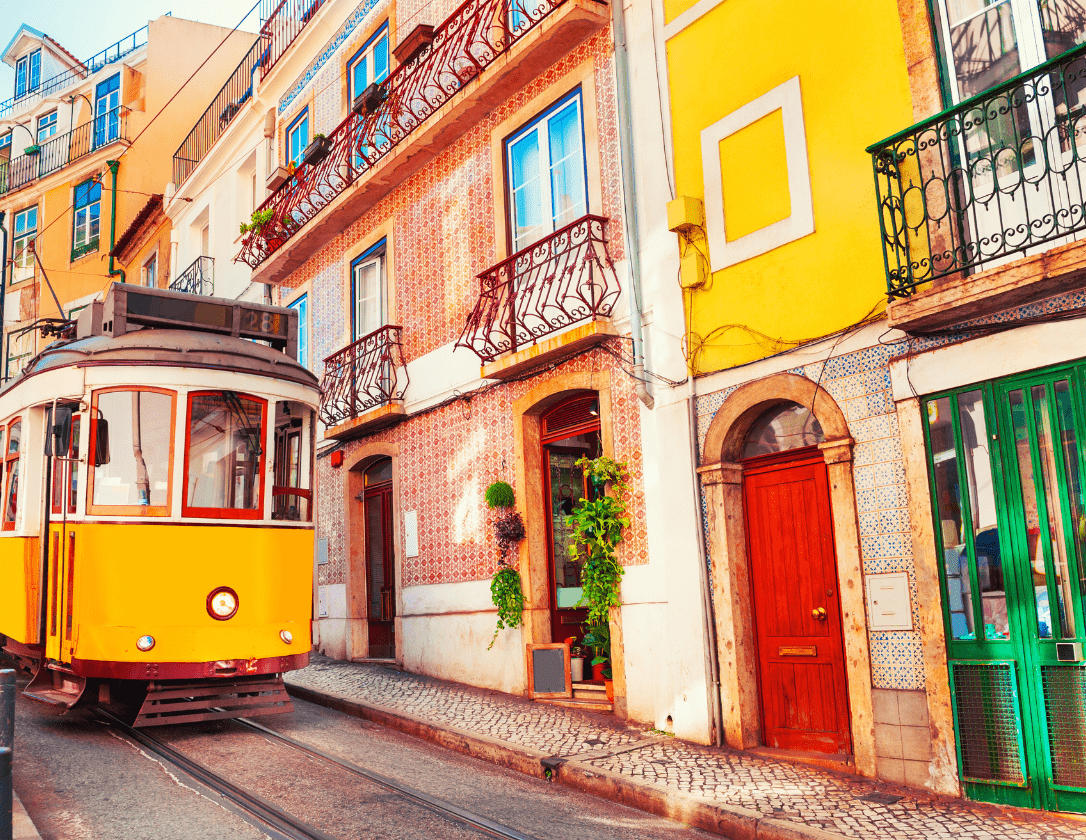 – itinerary features 1 or 2 basic activities
– City Pass is Included
– 4-star hotel in the city center
– arrival/departure transfers
– support line
From 841 EUR /
From 725 GBP
– balanced itinerary for the whole trip
– private guides
– 4-star hotel in the city center
– arrival/departure transfers
-support line
From 1402 EUR /
From 1209 GBP
– crème de la crème sights and activities
– private guides
– 5-star hotel in the city center
– all transfers according to the program
– support line

From 2394 EUR /
From 2065 GBP
– Plane/train tickets to Portugal and back
– Transportation costs not mentioned in the itinerary
– Other meals not mentioned in the tour description
– Personal expenses
– Tips
– We work only with local guides, as no one can show you the city better than a person in love with the place they live in. So don't miss your chance to ask for insider tips and recommendations!
– If you want to take some beautiful photos, head to Elevador da Bica. There is an old cable car stopped permanently in the middle of the street, making an extraordinary setting for a photo with one of Lisbon's symbols. But beware that you are unlike the only one in line to take a picture, so you might have to wait for a bit.
– Another fantastic place to put on your travel agenda is LxFactory. Once one of the most famous fabric factories in Lisbon, today, the area is a lively art place filled with small shops, posh nightclubs, cozy cafes, and even an extremely photogenic bookshop. Just make sure to bring cash, as not all shops will be able to accept payment via cards.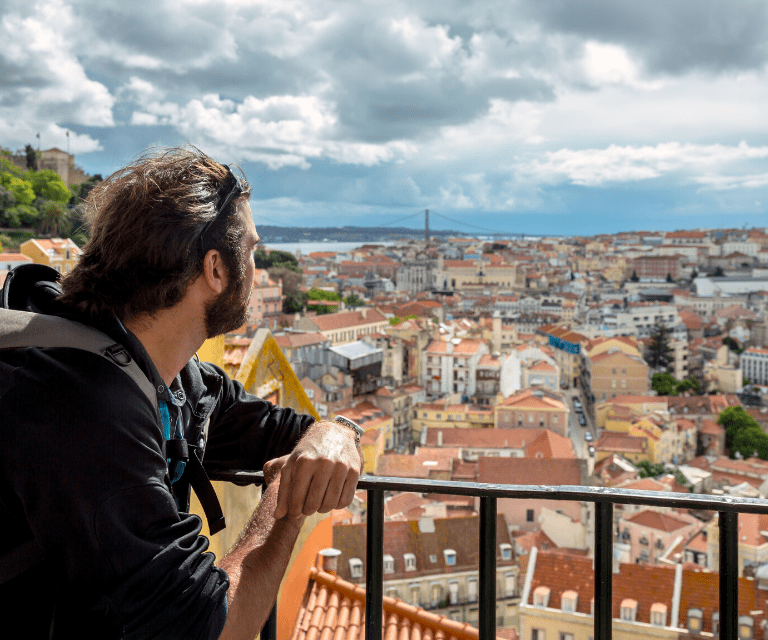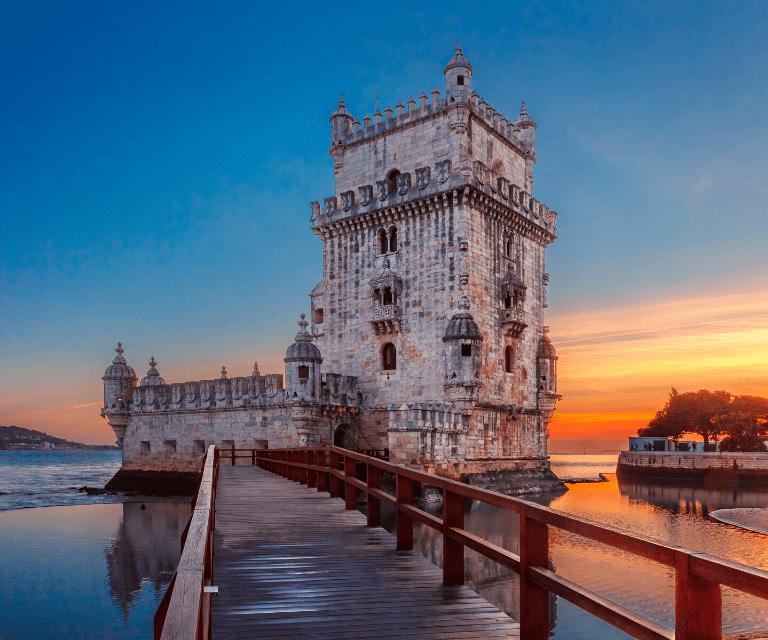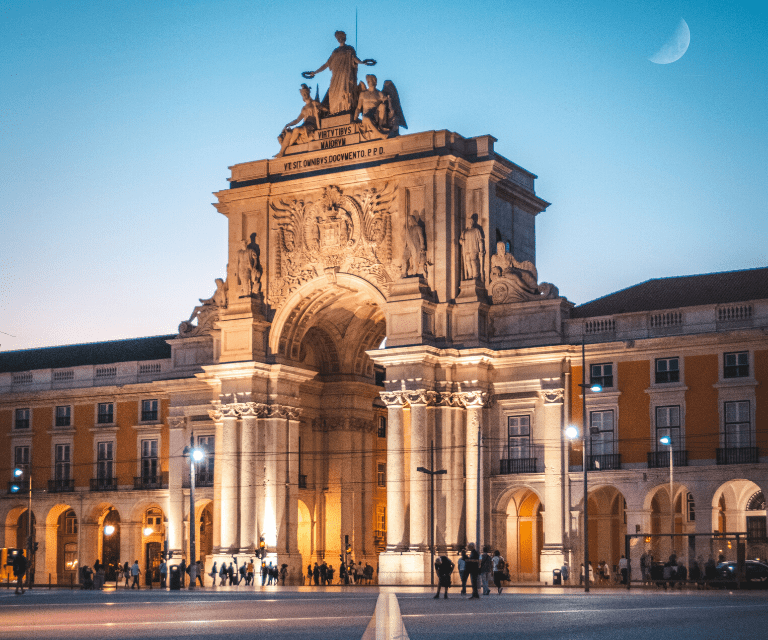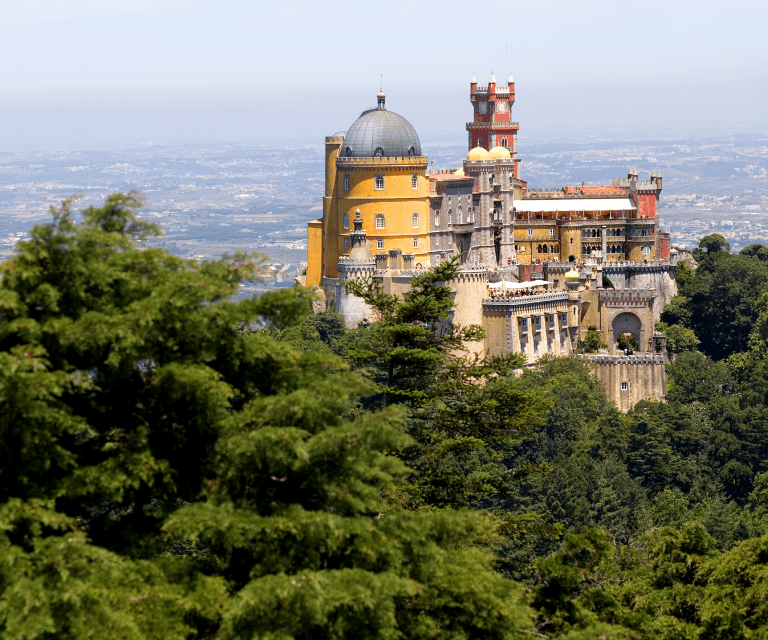 Let's Plan Your Dream Getaway
ENJOY THE BEST THAT EUROPE HAS TO OFFER
"Treated myself to a 4-day trip to Lisbon and didn't regret it for a second! Wonderful city, amazing tour, and I can't wait to go back again."
Olivia Taylor
ENJOY THE BEST THAT EUROPE HAS TO OFFER