Tours for You and the People You Love
4 Days in Porto: Long Weekend Break
Pick Your Program
Classic
Premium
Luxury
Pick Your Program
Classic programs
Perfect for travelers who appreciate taking one-on-one time with the city and want to be in command of their schedule. All Classic packages include City Pass to help you plan your experiences. 

Premium programs 
A great choice for people who are seeking a more balanced itinerary and include various authentic activities every day. 
Luxury programs 
An excellent pick for those who believe that their comfort is one of the most important parts of the experience. Exclusive activities, private transfer, and 5-star hotels will ensure an unforgettable trip. 
Classic
Premium
Luxury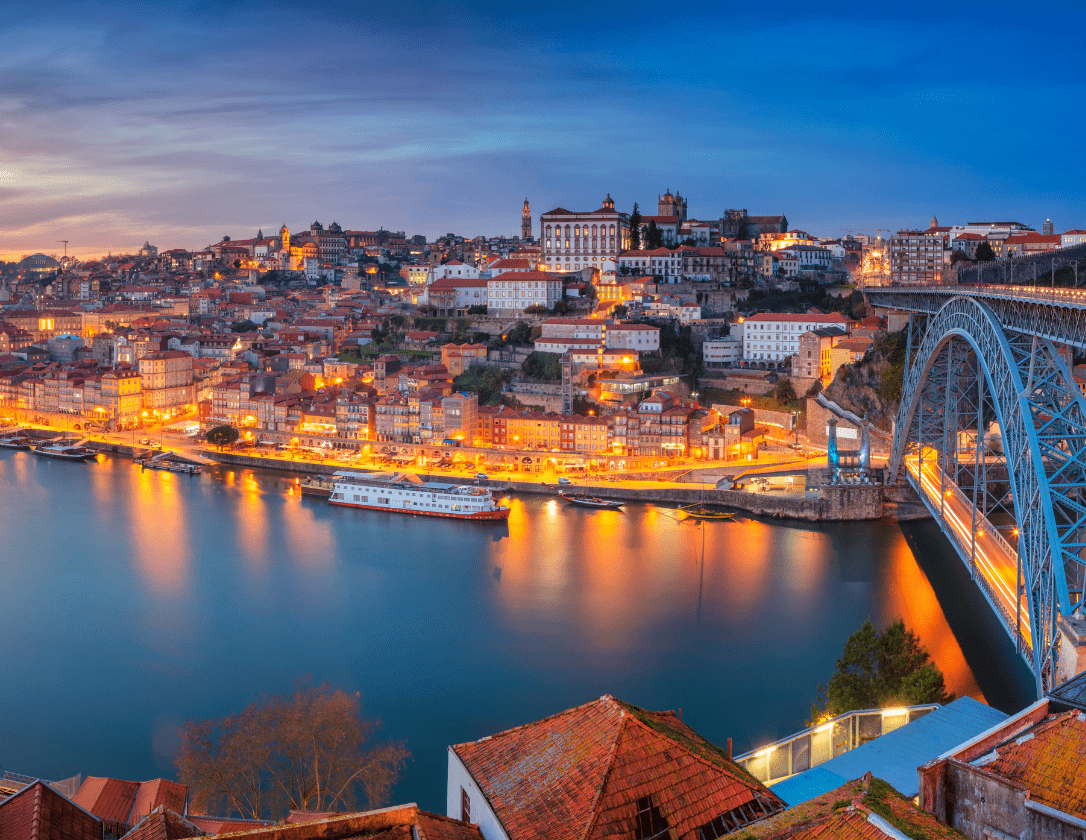 – itinerary features 1 or 2 basic activities
– City Pass is Included
– 4-star hotel in the city center
– arrival/departure transfers
– support line
From 631 EUR /
From 546 GBP
– balanced itinerary for the whole trip
– private guides
– 4-star hotel in the city center
– arrival/departure transfers
-support line
From 1139 EUR /
From 985 GBP
– crème de la crème sights and activities
– private guides
– 5-star hotel in the city center
– all transfers according to the program
– support line

From 2444 EUR /
From 2115 GBP
– Plane/train tickets to Portugal and back
– Transportation costs not mentioned in the itinerary
– Other meals not mentioned in the tour description
– Personal expenses
– Tips
– During the peak of the tourist season (aka July/August), the historical center of Porto is heaving with visitors. If you are not a fan of crowds and inflated prices, it's better to plan your Porto city break for May/September, when the summer has already kicked in, but the travel season is not in full bloom. And traveling in winter is the best way to ensure the lack of the crowds and see Porto like locals see their city.
– Sightseeing tours require quite a lot of walking, so make sure to pack a time-tested pair of comfortable shoes.
– Tipping in restaurants is completely up to you. If you want to express your gratitude for the provided service, the standard tip in a restaurant is about 10%-15% of your check. If you want to tip a tour guide, about 10 EUR for a half-day tour and 20 EUR for a full-day experience would be appreciated.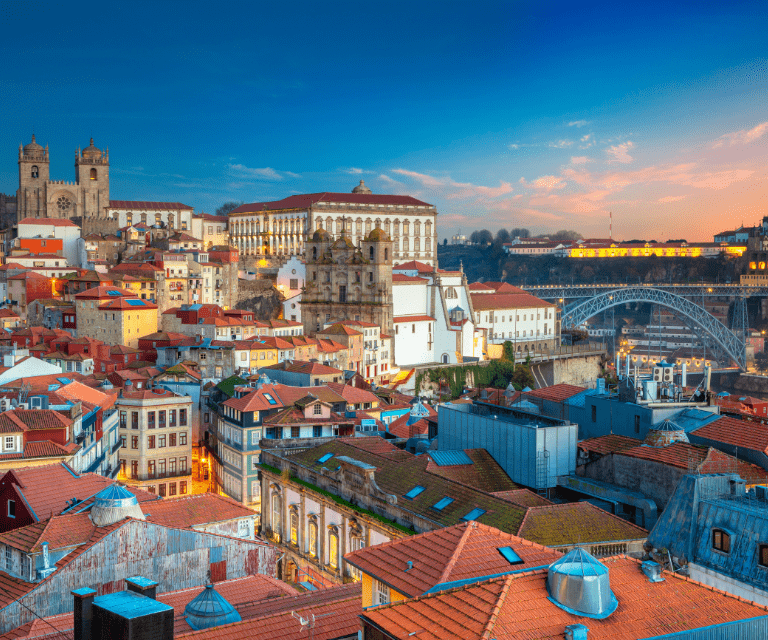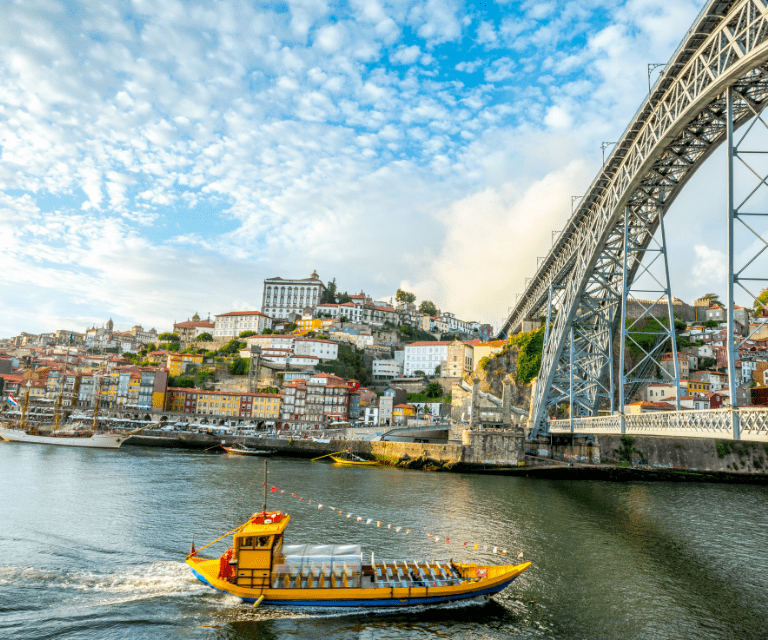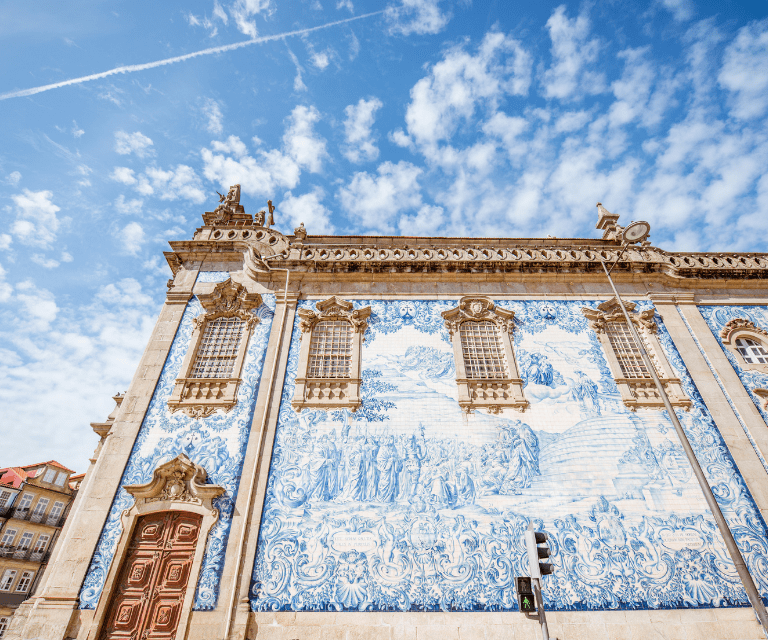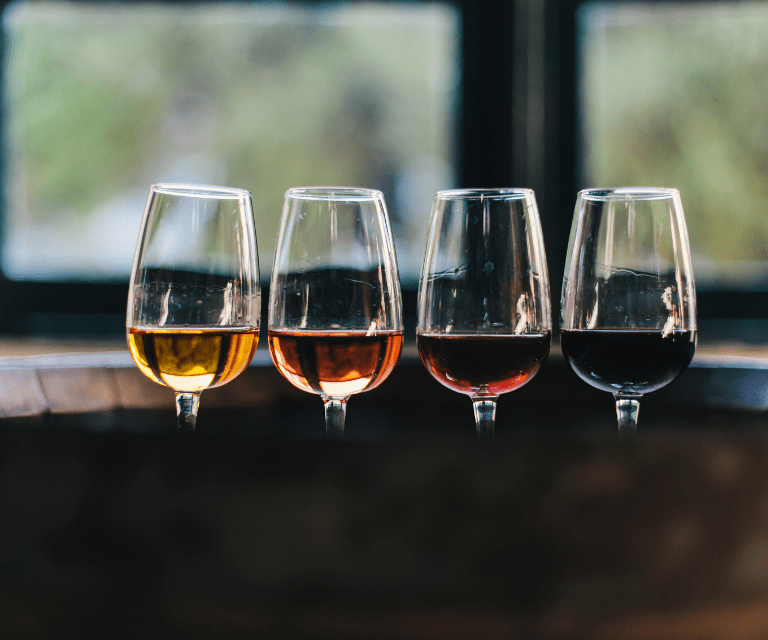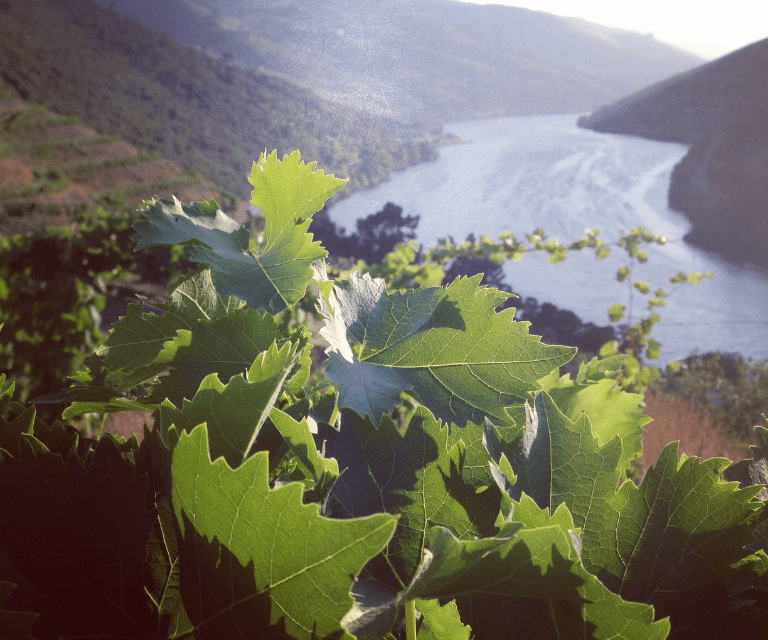 Let's Plan Your Dream Getaway
ENJOY THE BEST THAT EUROPE HAS TO OFFER
"A wonderful experience and one of my favourite trips ever. The Douro Valley trip was a highligth of our weekend break. Loved every minute of it! "
Andrea Stevenson
ENJOY THE BEST THAT EUROPE HAS TO OFFER